At drb Business Interiors, design solutions are our passion, driven by the integration of creativity and practicality. Our distinctive approach to furniture selection and procurement centers on the team methodology. Our cohesive team remains constant throughout the process, collaborating seamlessly on every project facet from start to finish. You're welcome to reach out to any team member for inquiries, ensuring prompt and precise responses. Our foundation rests on structured operations and unwavering dedication to achieving absolute client satisfaction without compromise. We fuse design and functionality with a unified team spirit, guiding you as collaborators and experts through decisions that mirror your style, values, and needs. Our partnership crafts impactful workplace solutions, integrating seamlessly while establishing the groundwork for your evolving workspace.
We Do Real Life: Saratoga CoWorks
Saratoga CoWorks is the premier coworking provider in Upstate New York, catering to professionals, entrepreneurs, and remote employees since 2014. With three downtown Saratoga Springs locations, we provide flexible private offices and suites, meeting spaces and shared coworking areas, for rent by the day, week or month.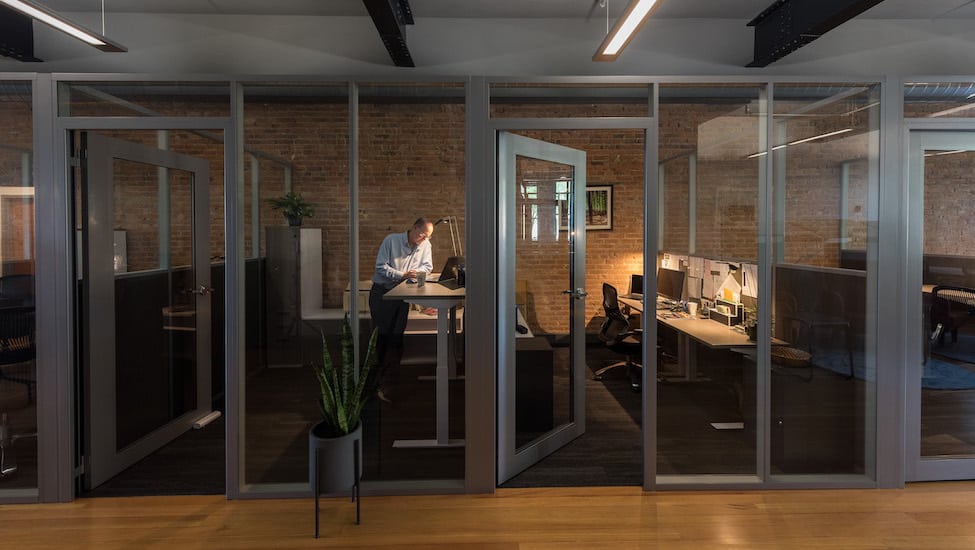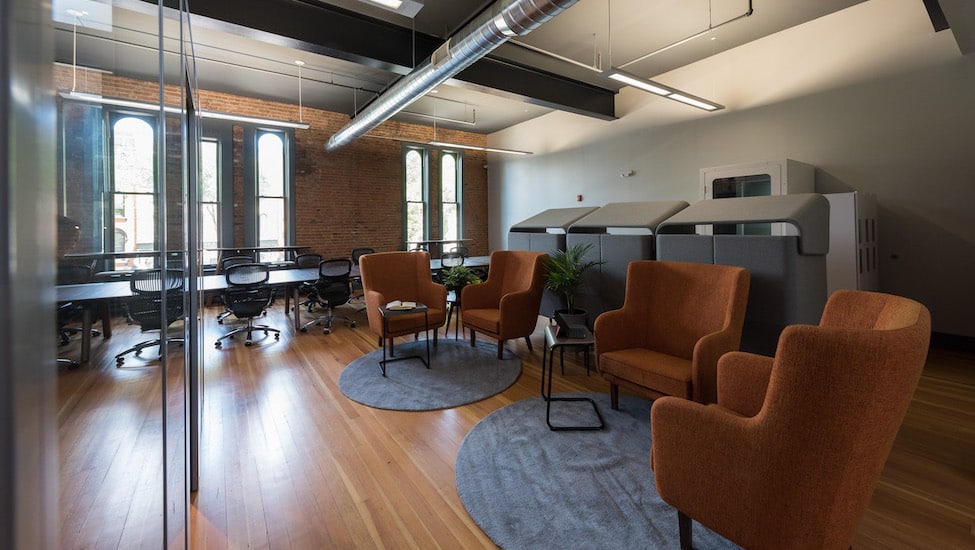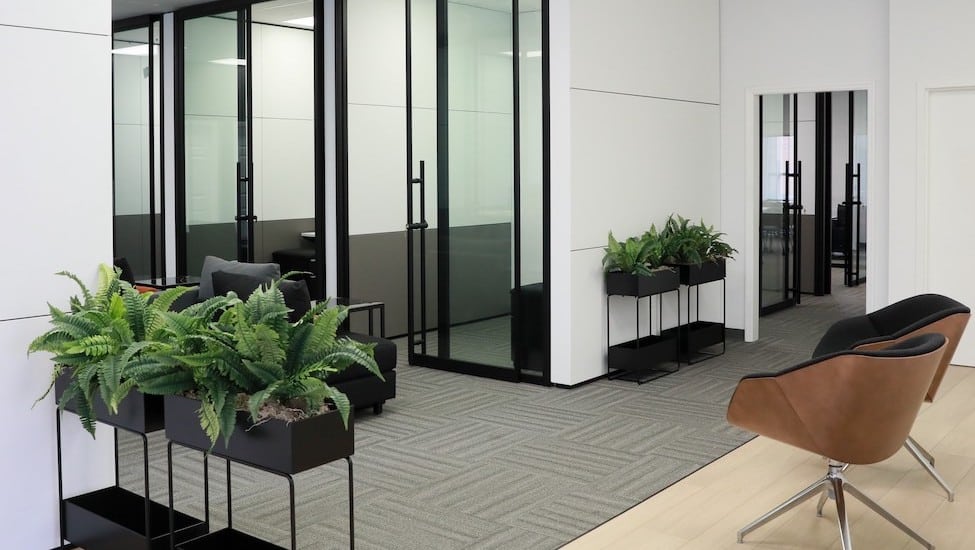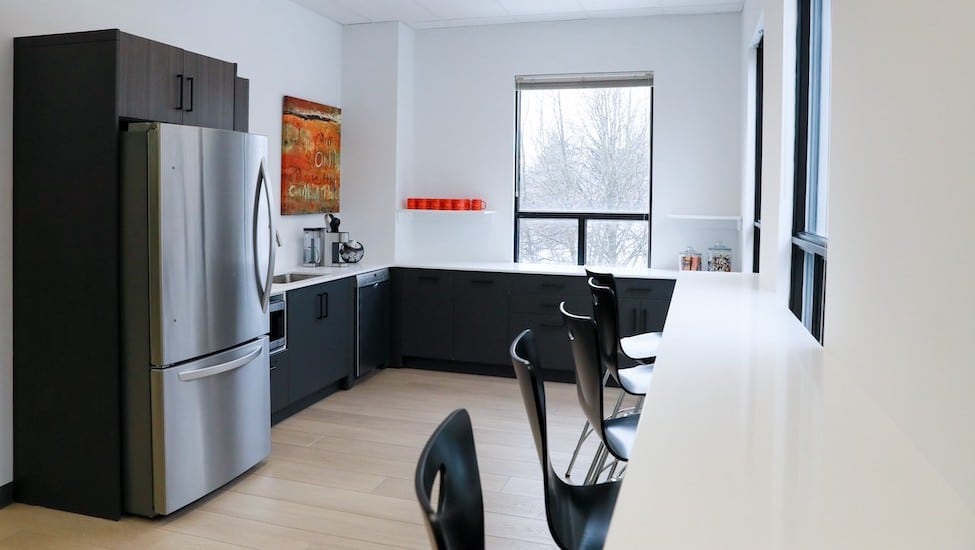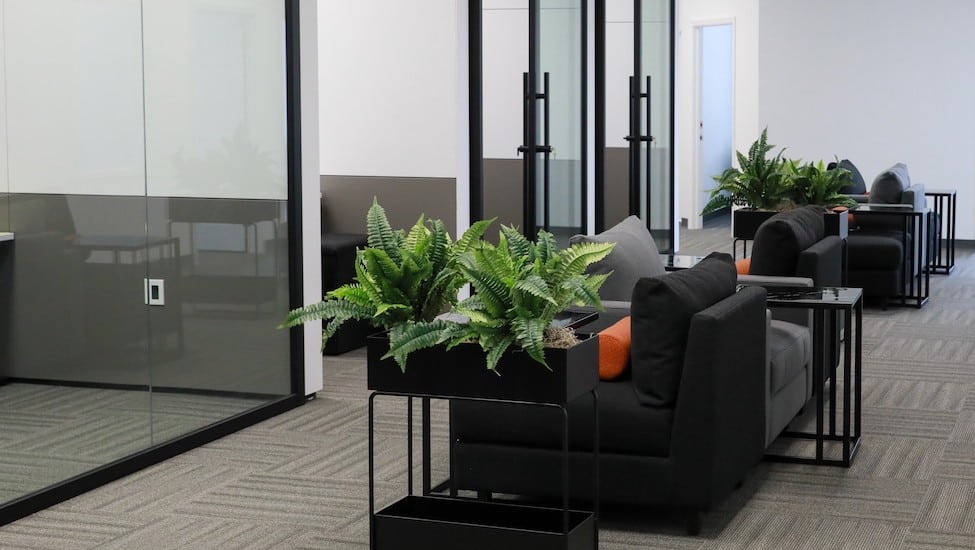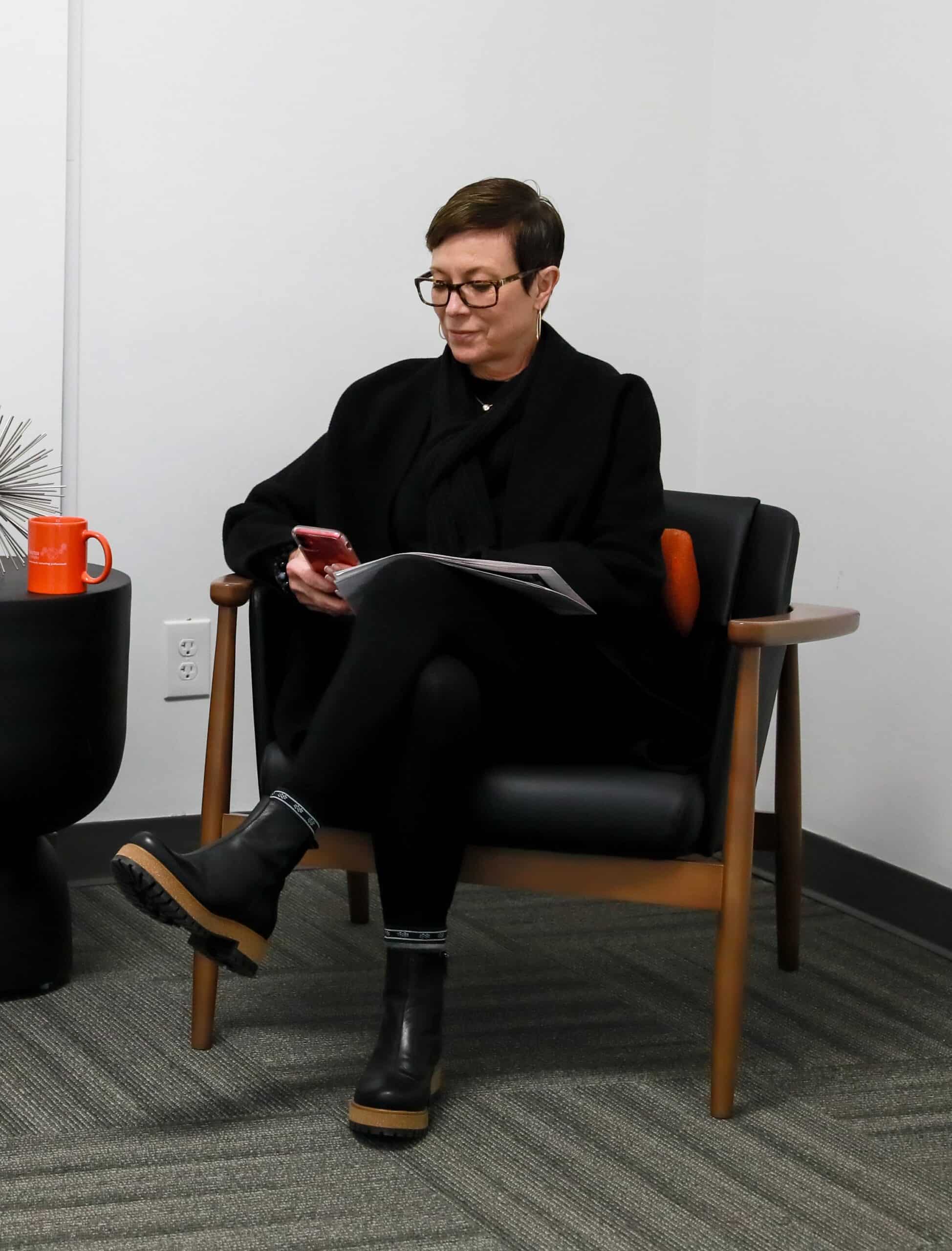 Being an entrepreneur means wearing many hats – from the visionary to the janitor – you just gotta love what you do and the team you're doing it with.
WHAT'S GOIN' ON
News And Updates
NAWIC 68th Annual Conference Program
Introduction to Digital Component Construction
Aug. 9-12, 2023
Guest Speaker: Dorothy Rogers-Bullis
 
The global modular construction market was worth about $82 billion in 2020. It's expected to grow to $108 billion by 2025. Increasingly, GC's, Developers and Architects are finding that prefabrication/digital construction/modular construction helps keep costs low, shortens the construction timeline by having less labor onsite and reduces waste.
Digital Component Construction Provides For Faster, Greener Office Space Design
Saratoga Business Journal
July 10, 2023
By Dorothy Rogers-Bullis

If you're feeling some whiplash with your professional work style and setting, you're likely not alone. We went from working a traditional five-day workweek in-person in the office, to working a hybrid schedule, to going…